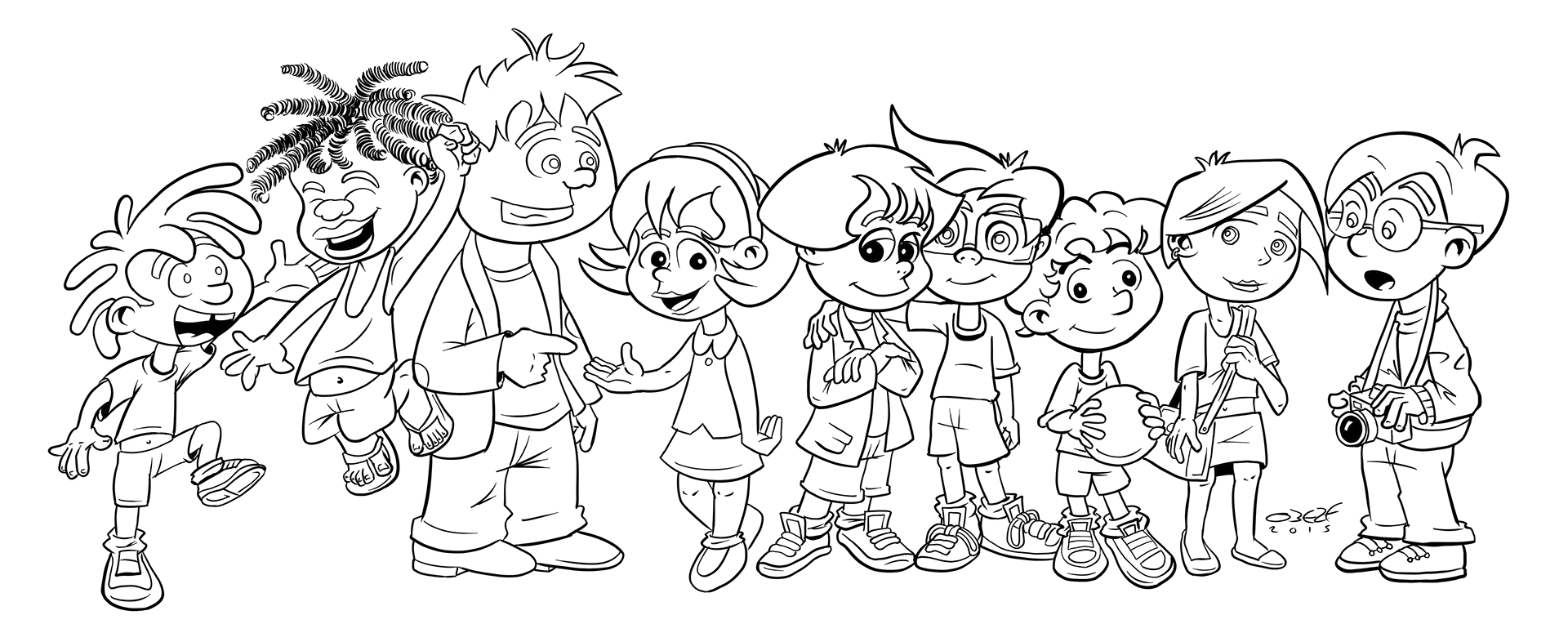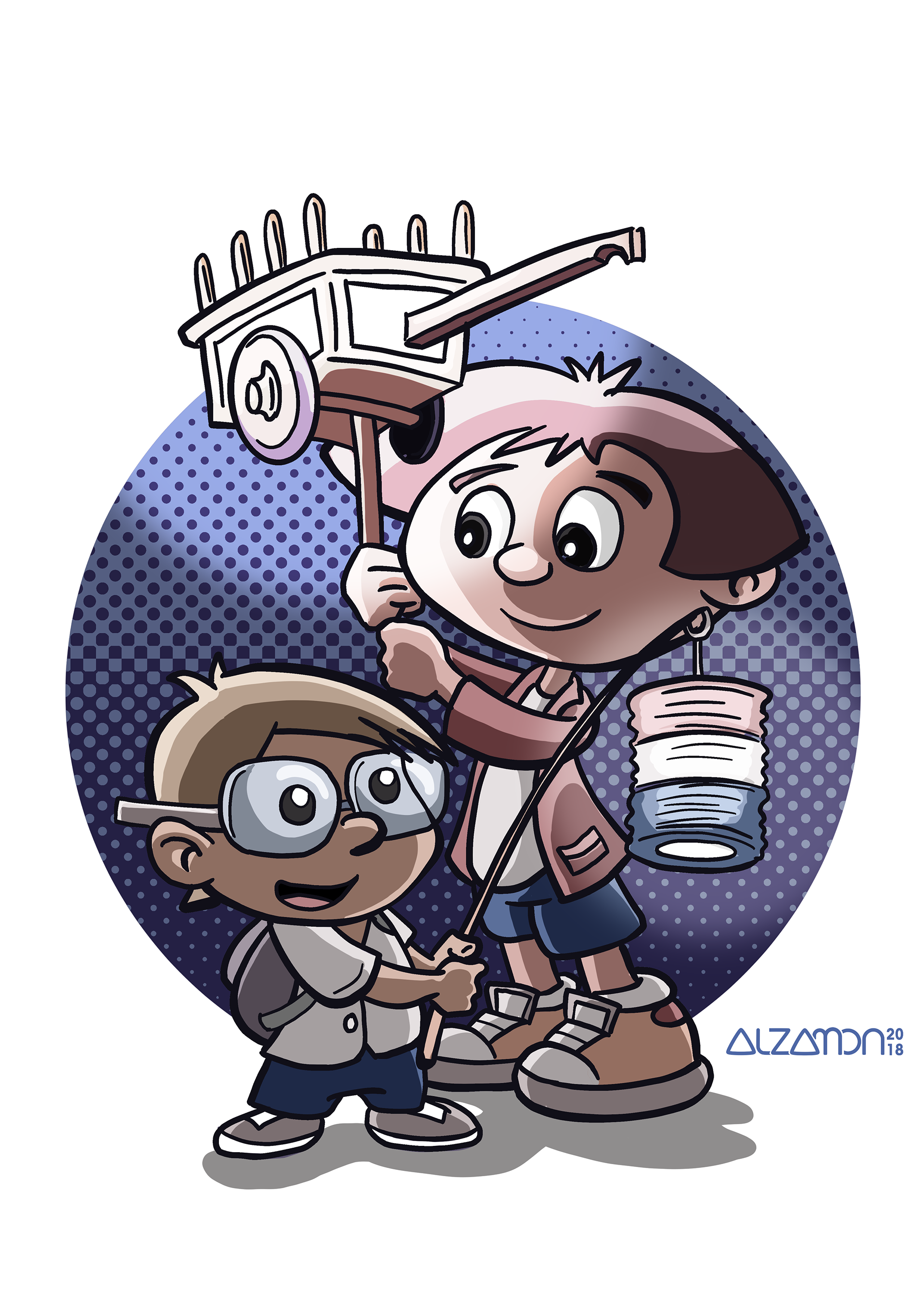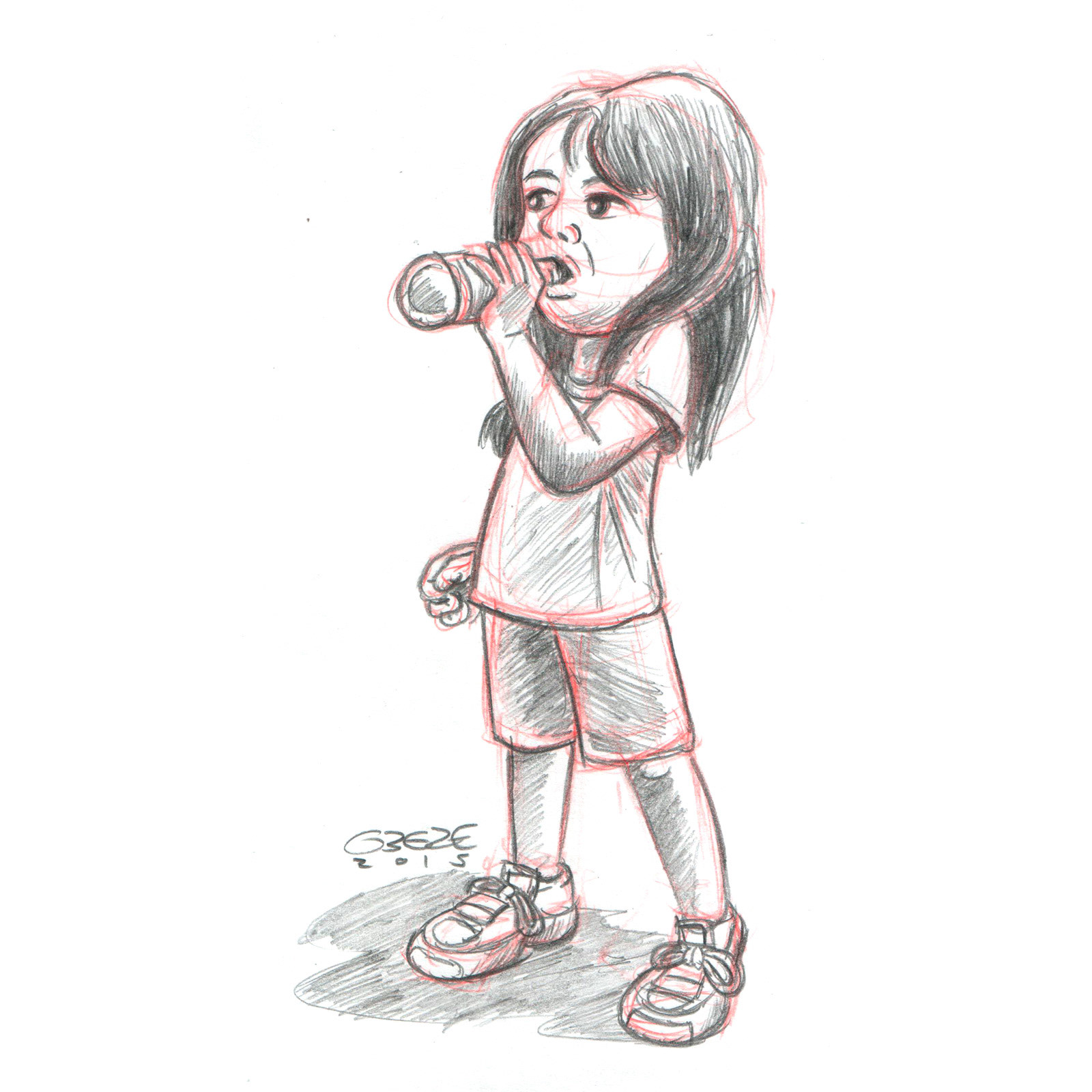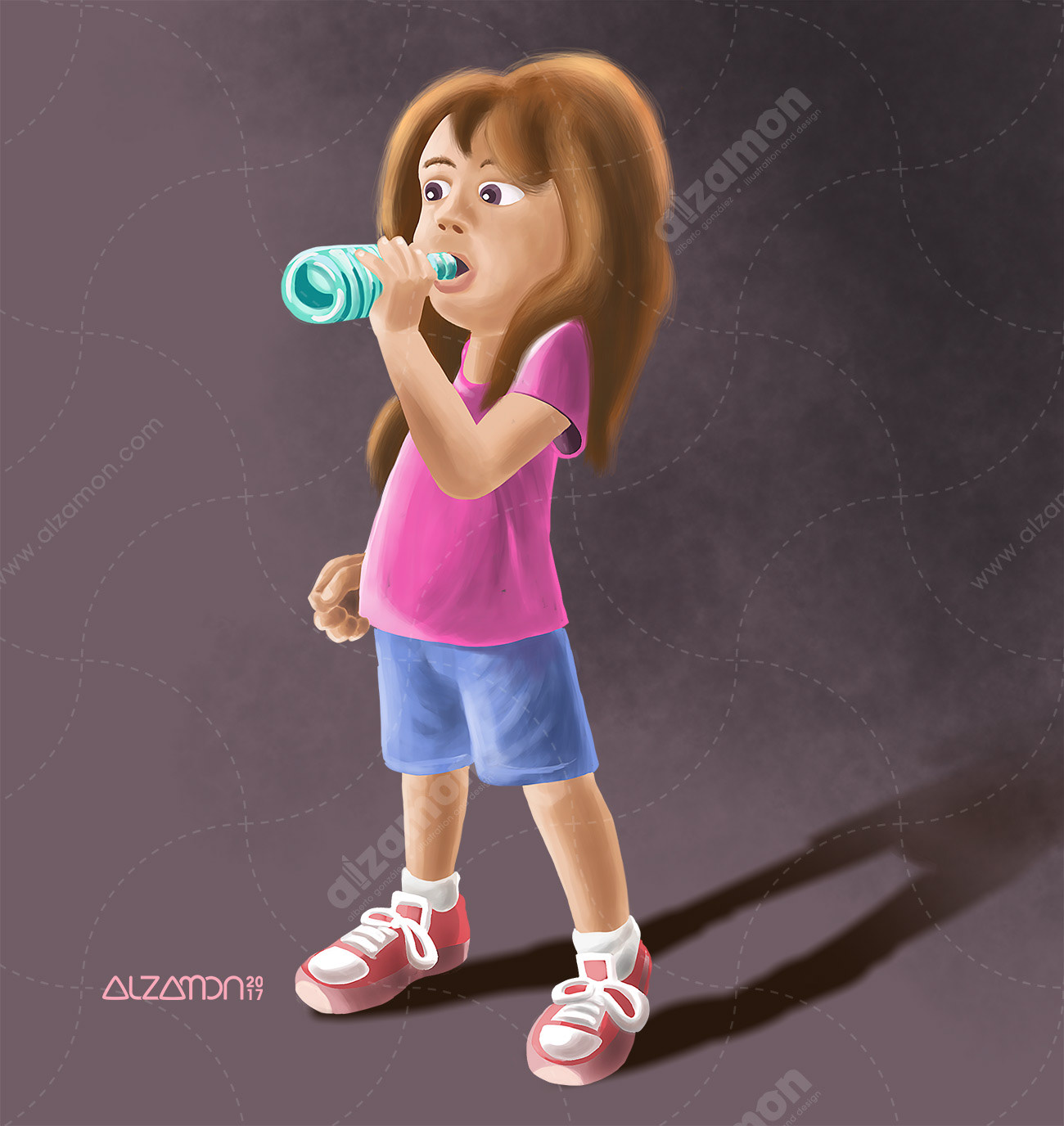 Girl with bottle - sketch and Photoshop art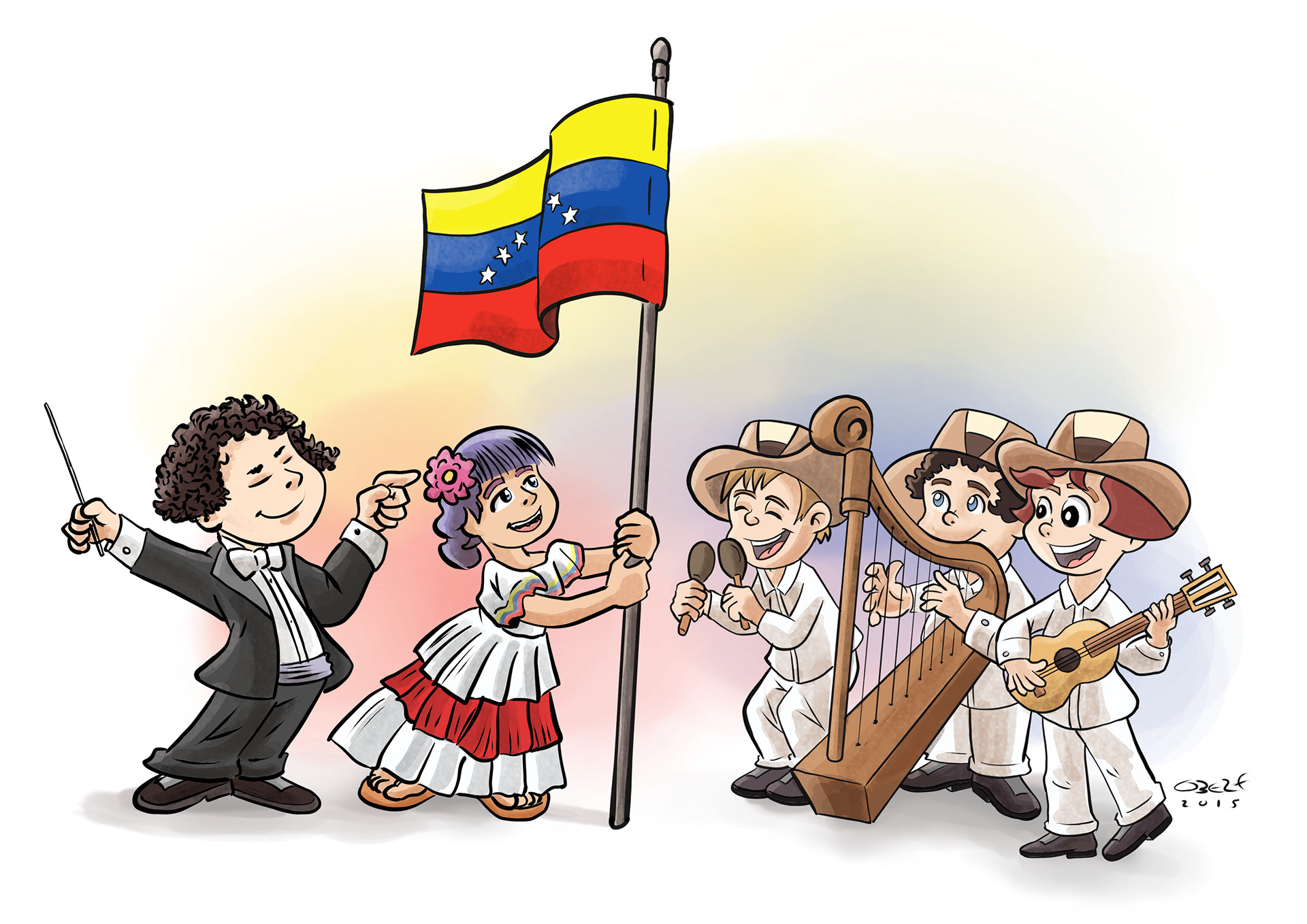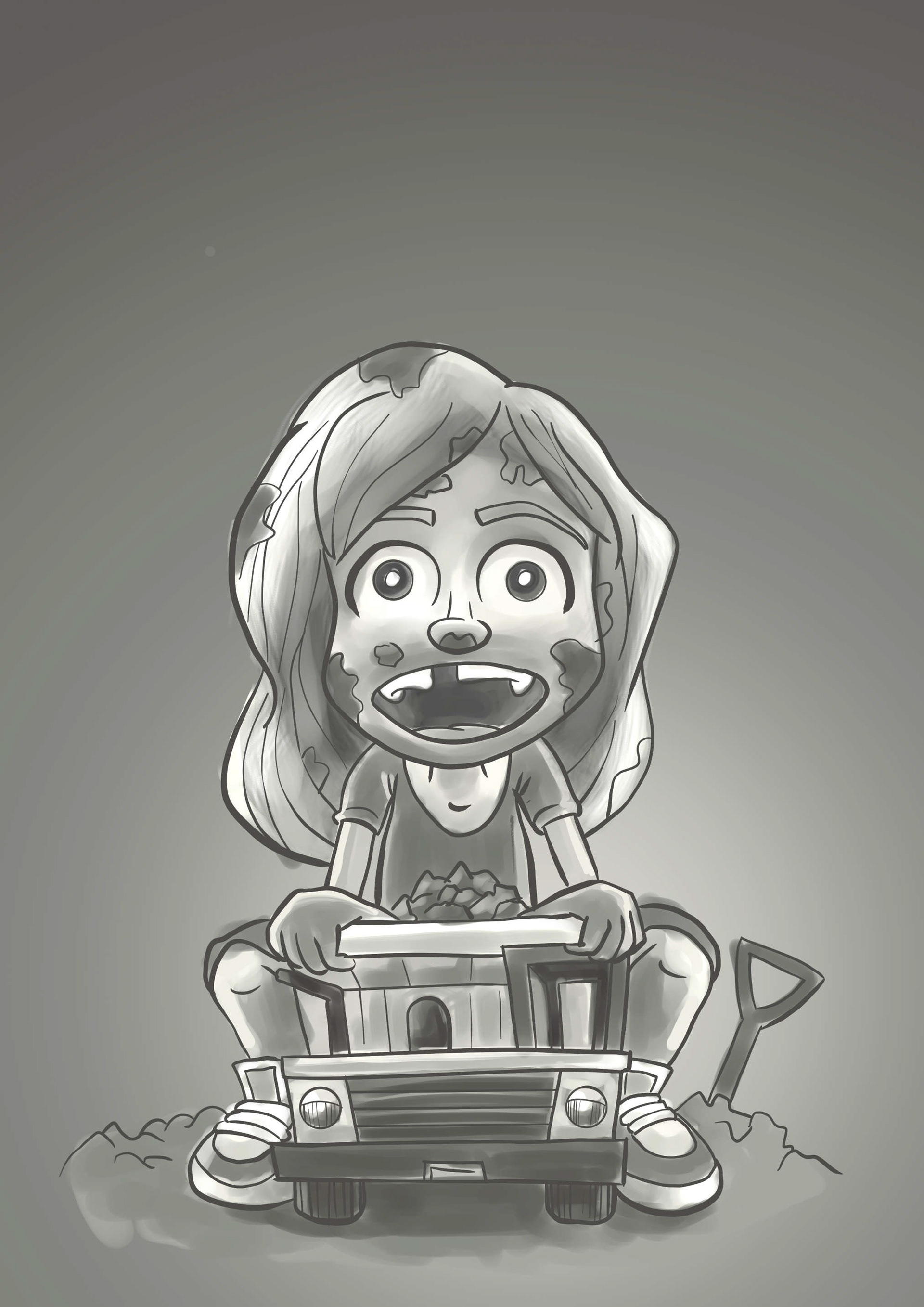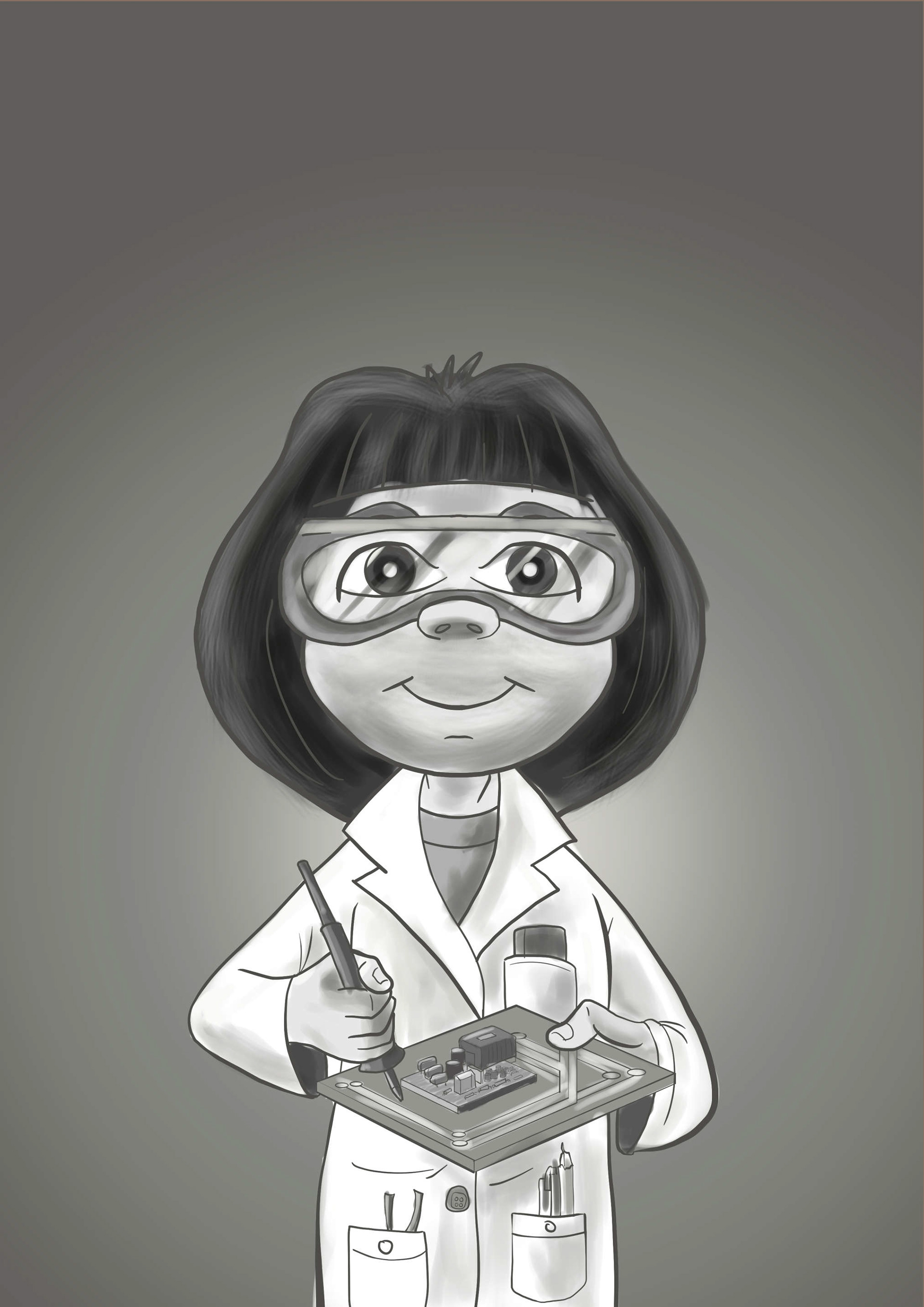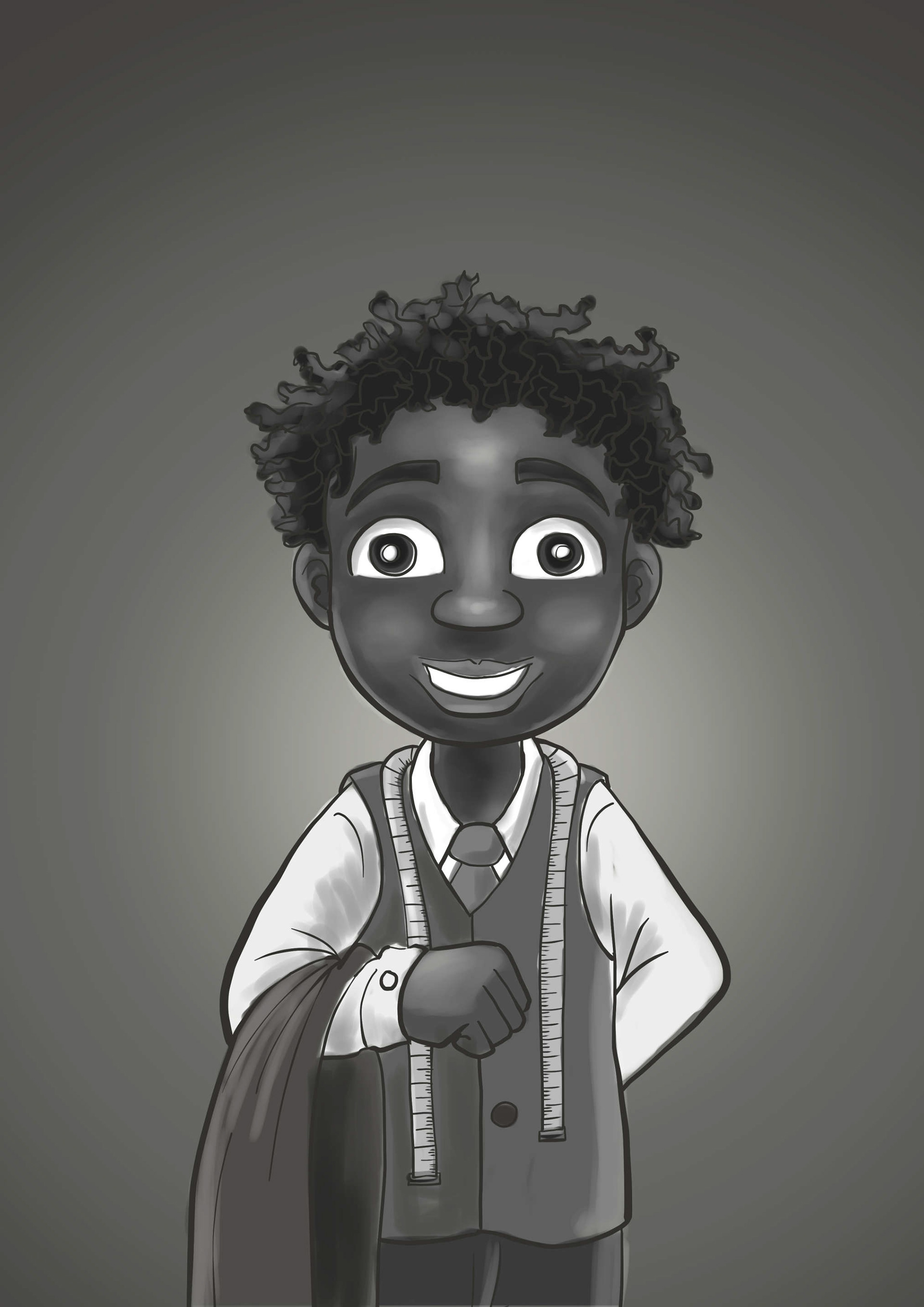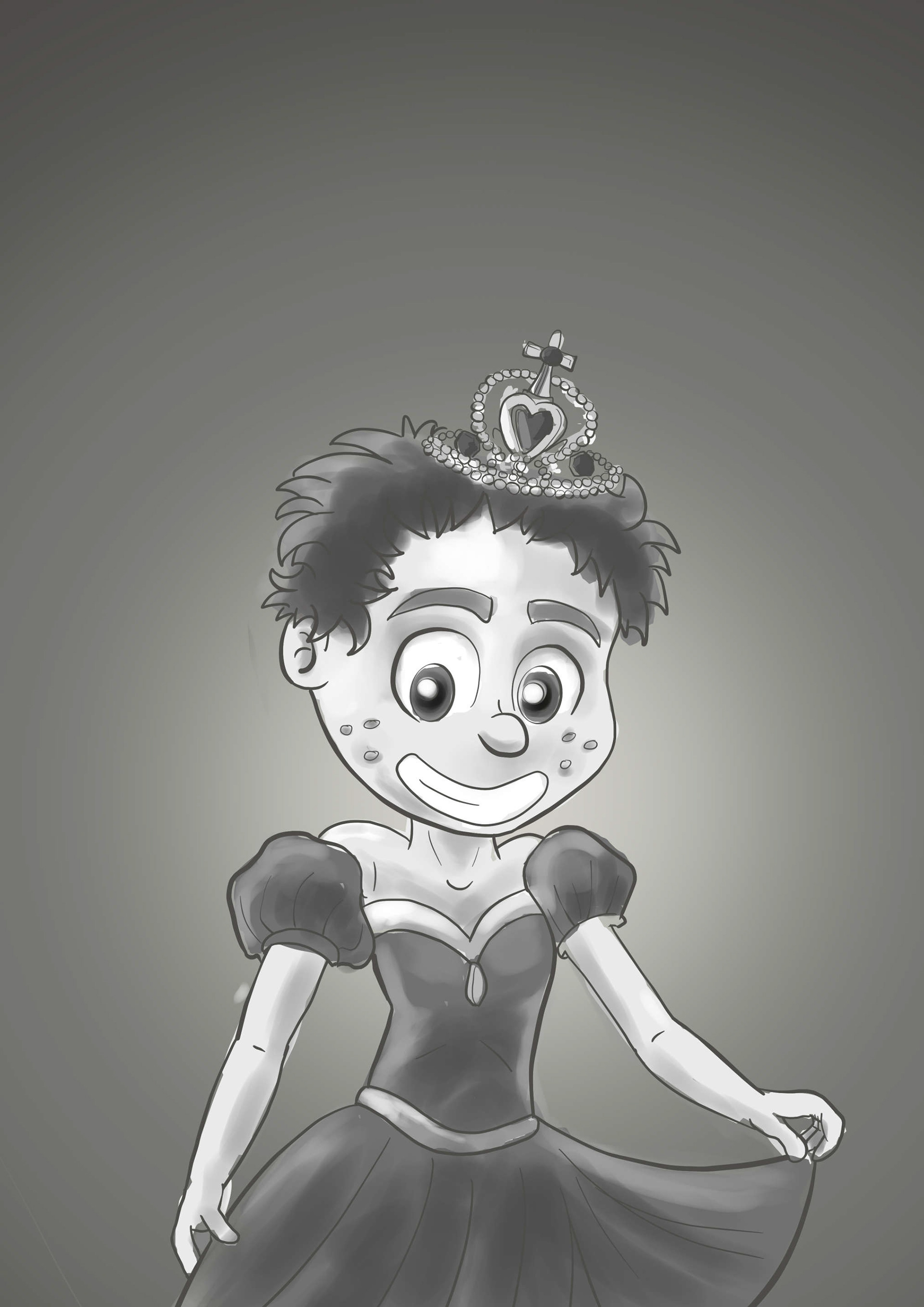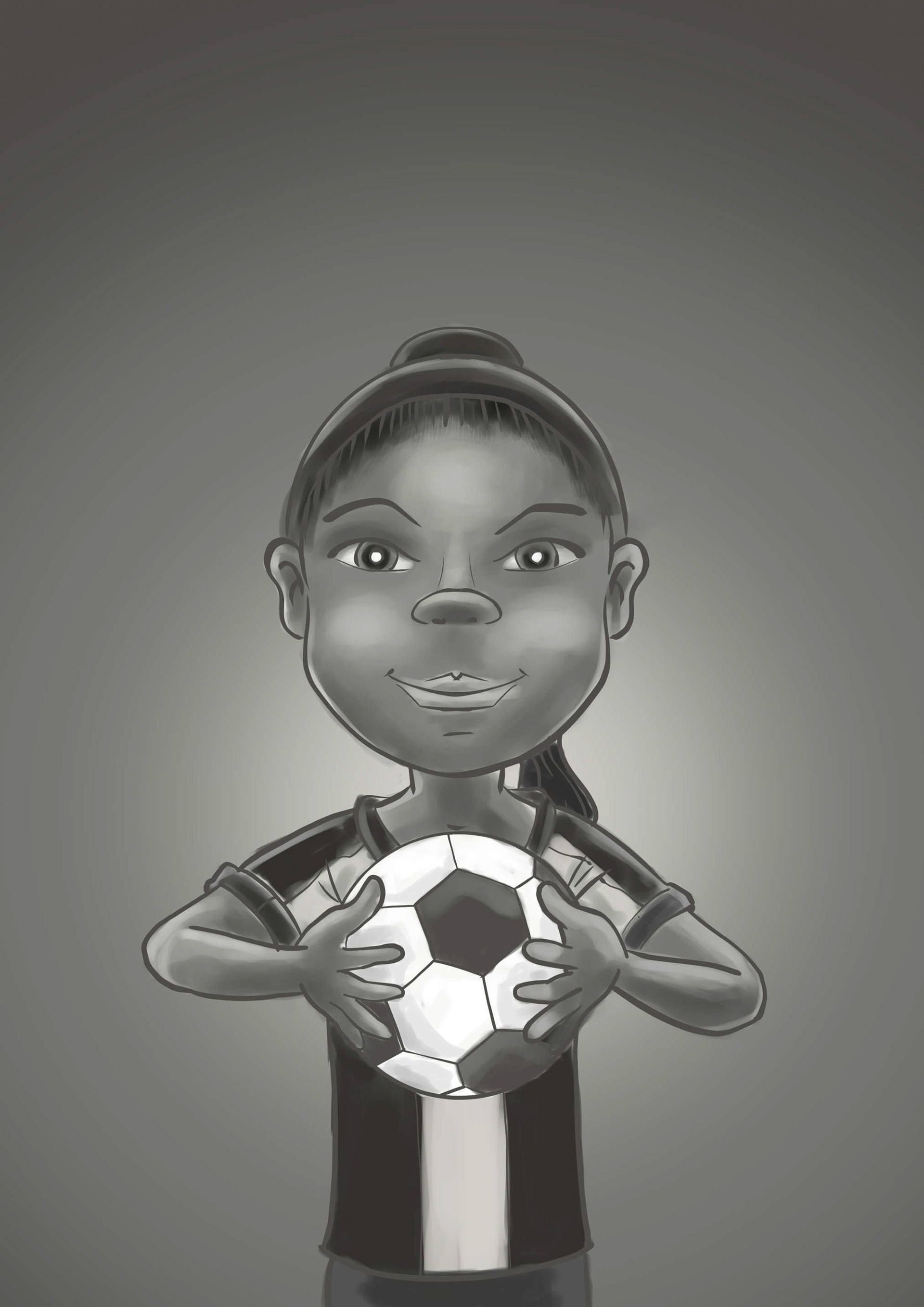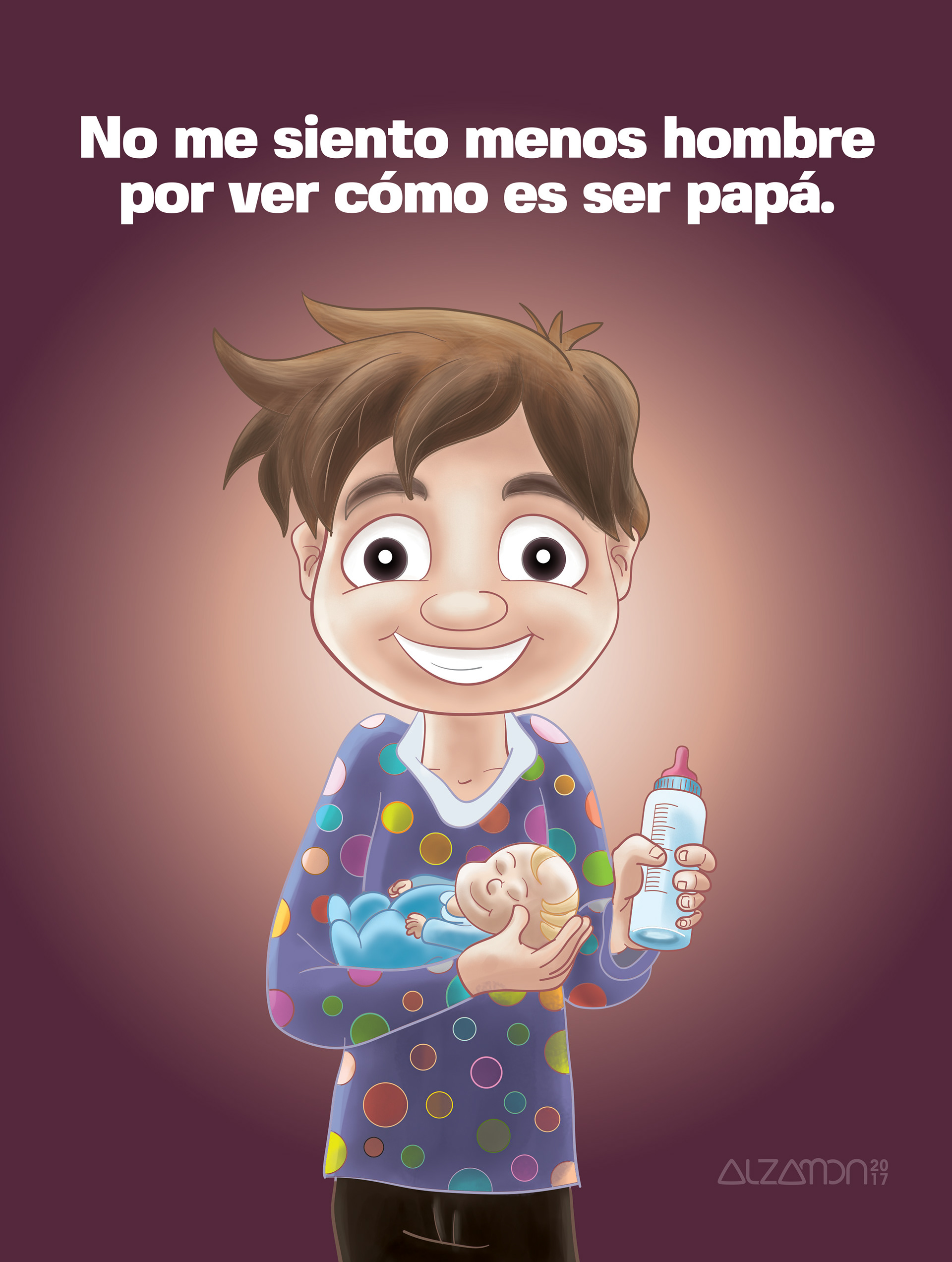 A series of kid characters performing various roles, including pretend father.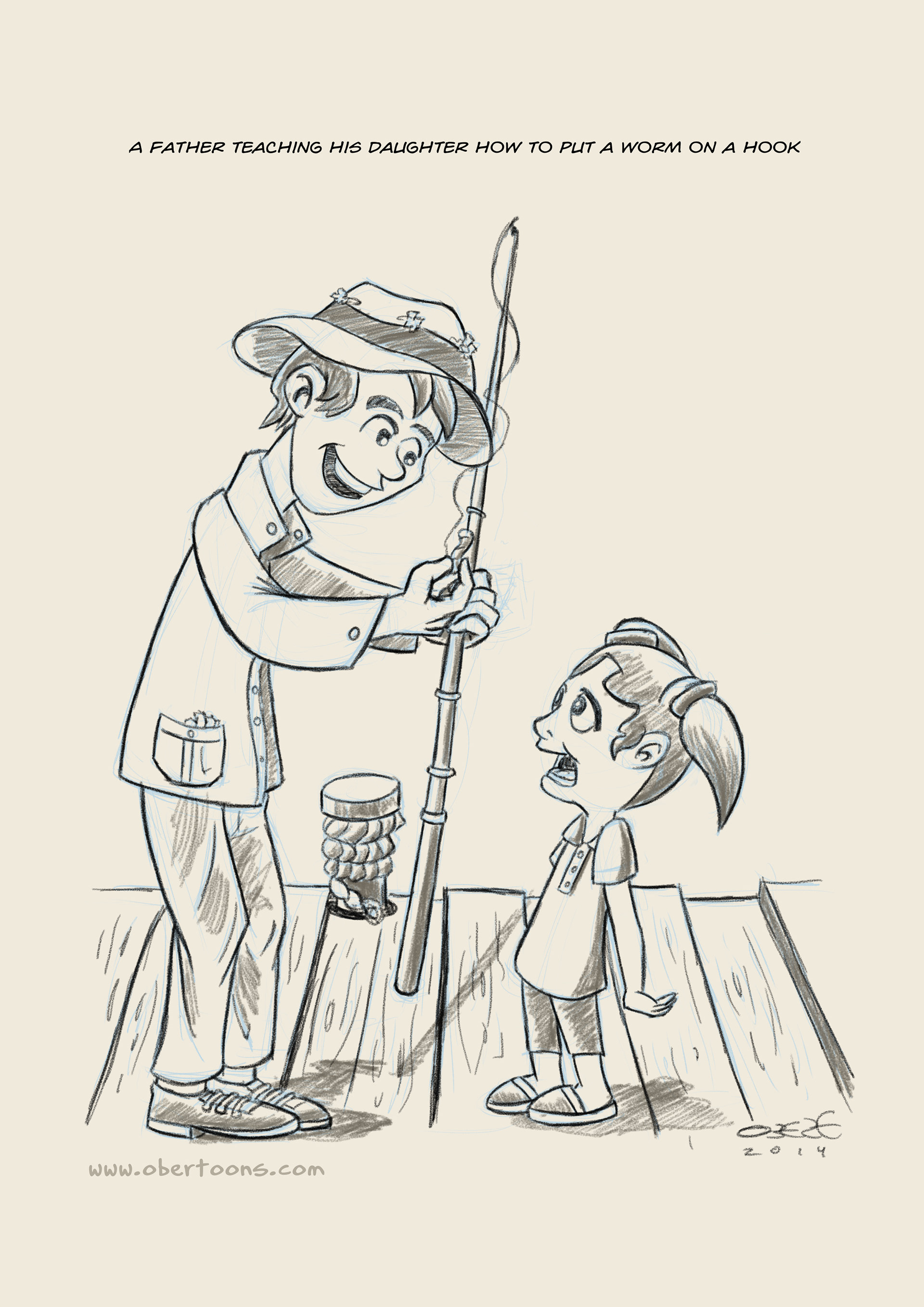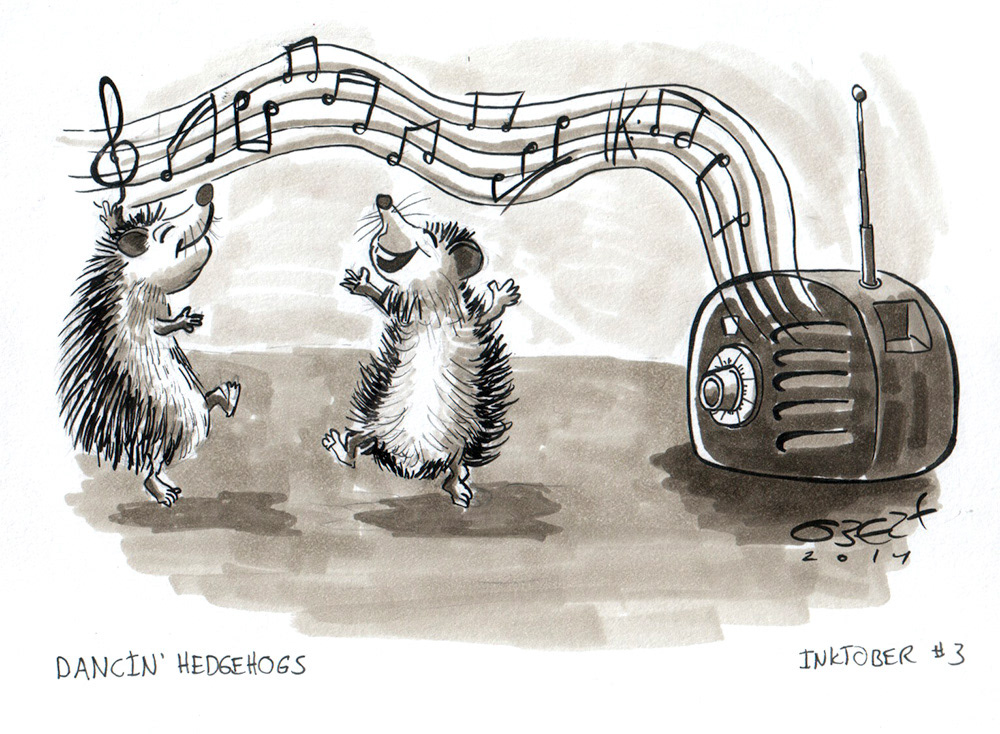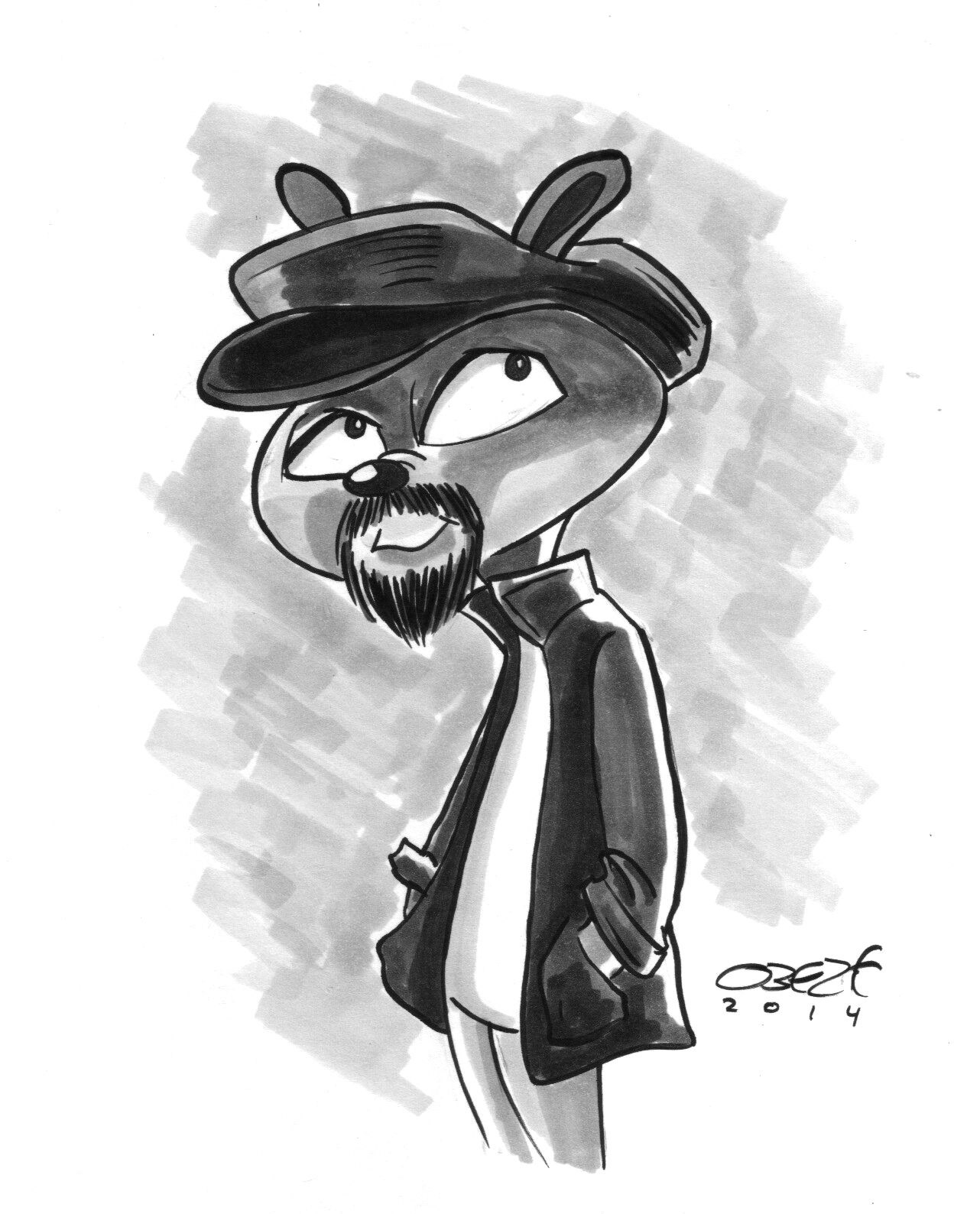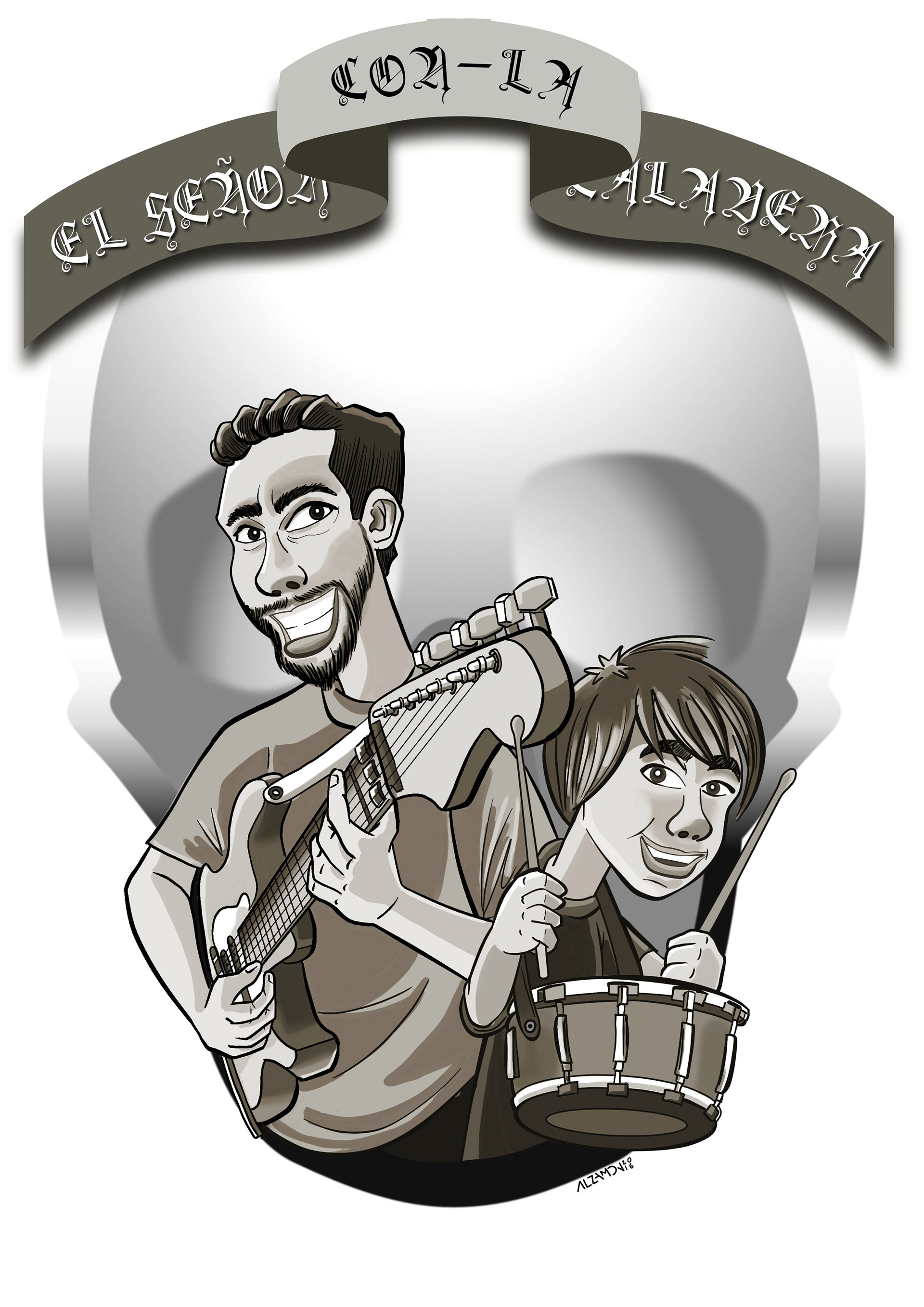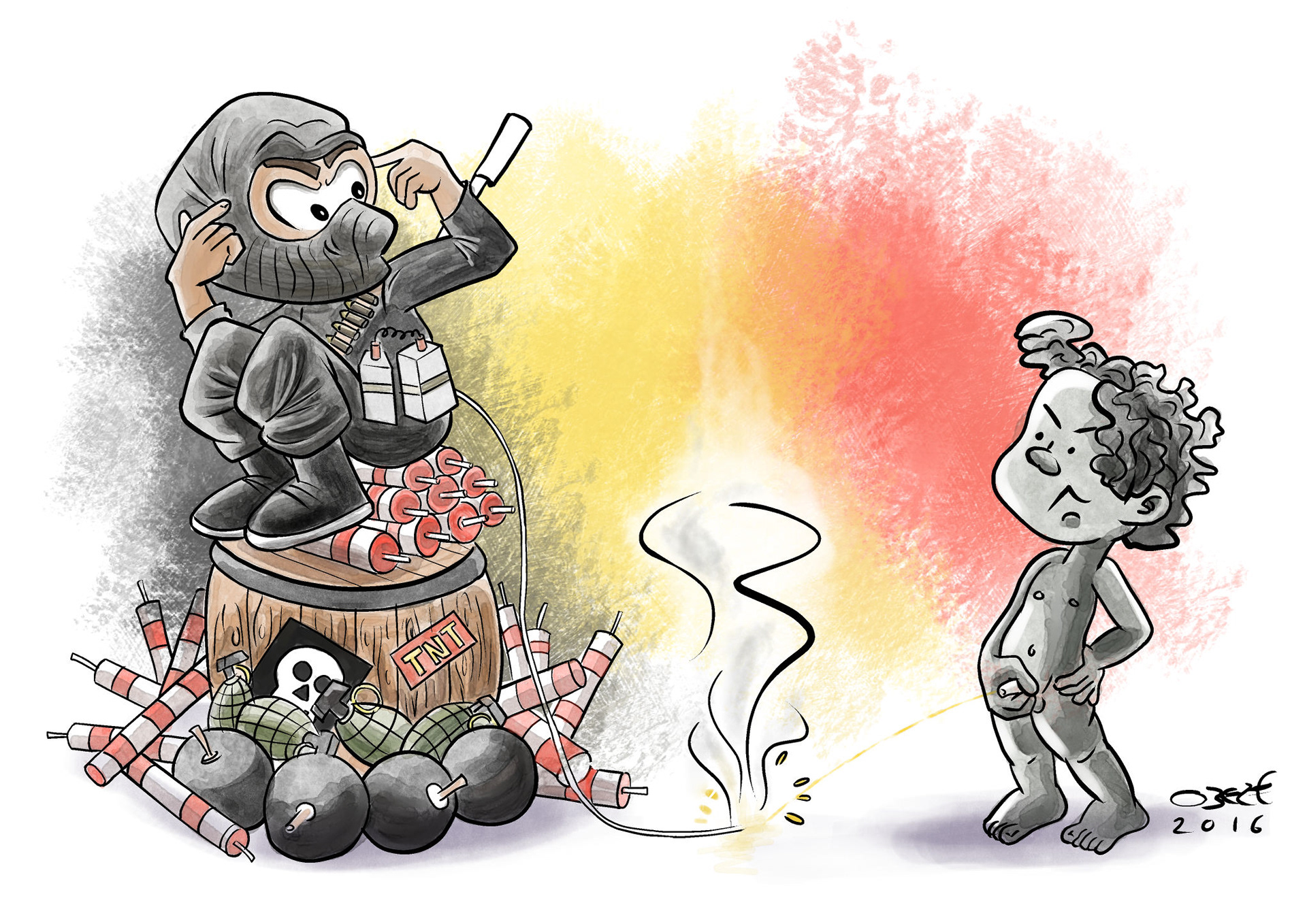 Fan Art Character Design
Of course I have done a lot of fan art designs over the years. Most are from other fellow artists with whom I share contact. Here are some.