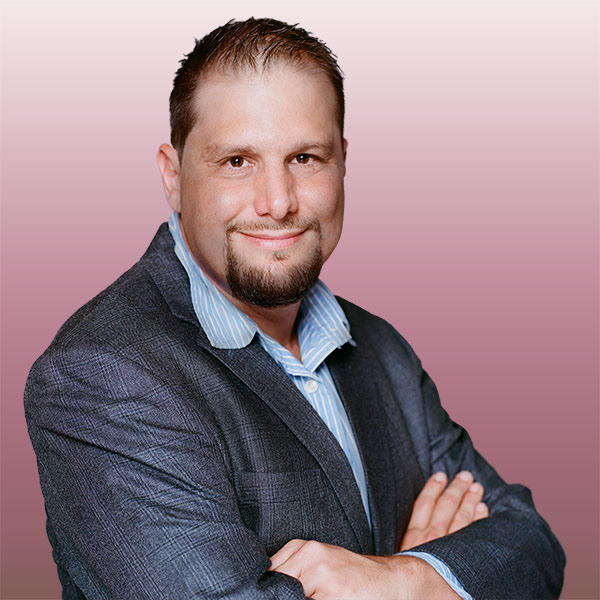 Hi there and thank you for visiting this site and see my work. I am a Costa Rican illustrator, character designer, UX/UI/Information Architecture designer and avid world traveler. I majored from the
University of Costa Rica
with a degree in
Graphic Design.
However, I have built most of my professional career on the web design and development field.
After more than twenty years in the web development business, I've been focusing back on my lifelong true passion —creating children's illustrations, character designs and production of all-ages entertainment— in hopes not just of personal fulfillment but of sustainable profitability as well. 
I am currently open for any creative opportunities locally and abroad where my skills shown here can be put to best use, whether in freelance or full-time hire form. Also open to international relocation, provided respective paperwork / legal support. Spanish, English, French and Portuguese spoken.
My UX/UI/Information Architecture portfolio is reachable at
betoworks.com
. 
Send here all your questions or inquires
(English | Español | Français | Português)
Thanks a lot!
Your feedback is very much appreciated. Rest assured that unless it's something about spam (I guess you are nice and hate that too) I'll manage to answer your inquires back in the shortest possible time. Until then, thank you again for your interest in my work.—Alberto G. (Alzamon).http://www.alzamon.com/