Shirley Cruz is a professional female soccer player from Costa Rica who grew up on a very poor town of San José and who despite all the obstacles she found, she persevered in her passion to play high league soccer, ending up in teams like the renowned
Paris-St. Germain.
I found this story interesting enough to build a pilot comic set on her younger years, out of bits and pieces of information and interviews I could find about her. While I didn't complete this story due to the difficulty to reach her for approval, I wanted to include this on the portfolio anyway. Maybe one day it could become a reality.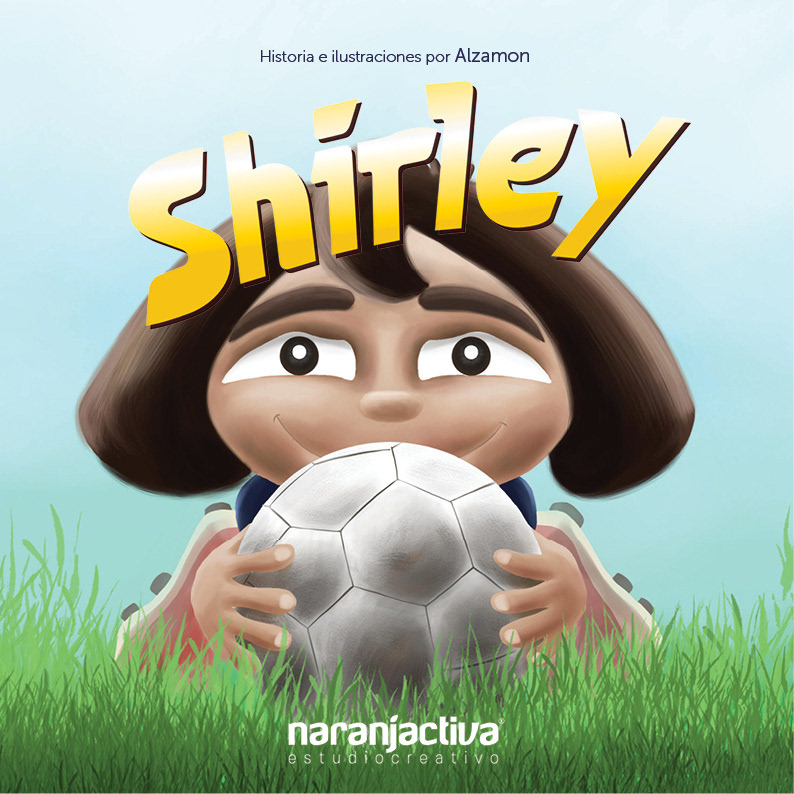 Character Design

I wanted to work on a 7-8 year old version of Shirley for the book. These are some preliminary versions.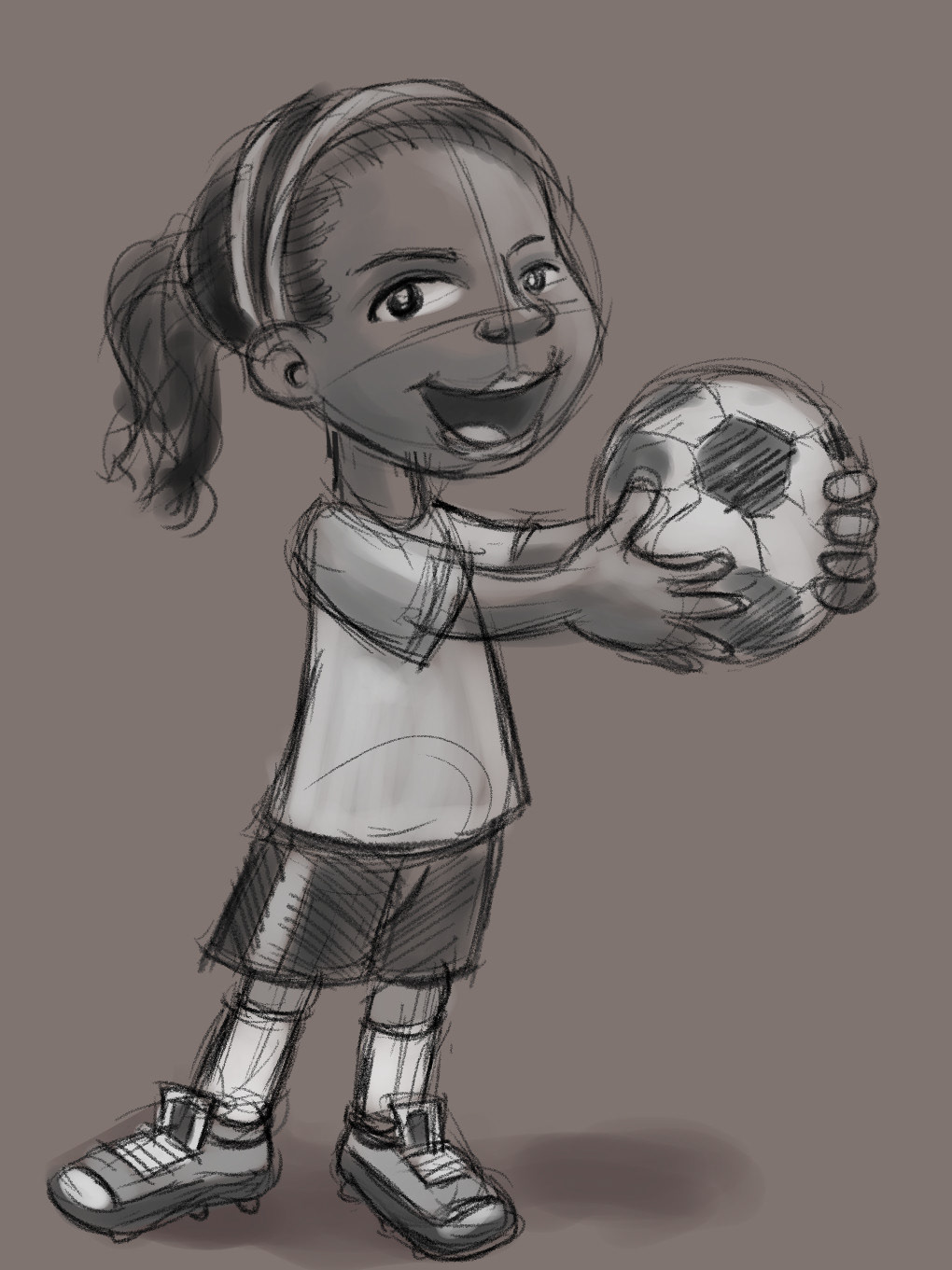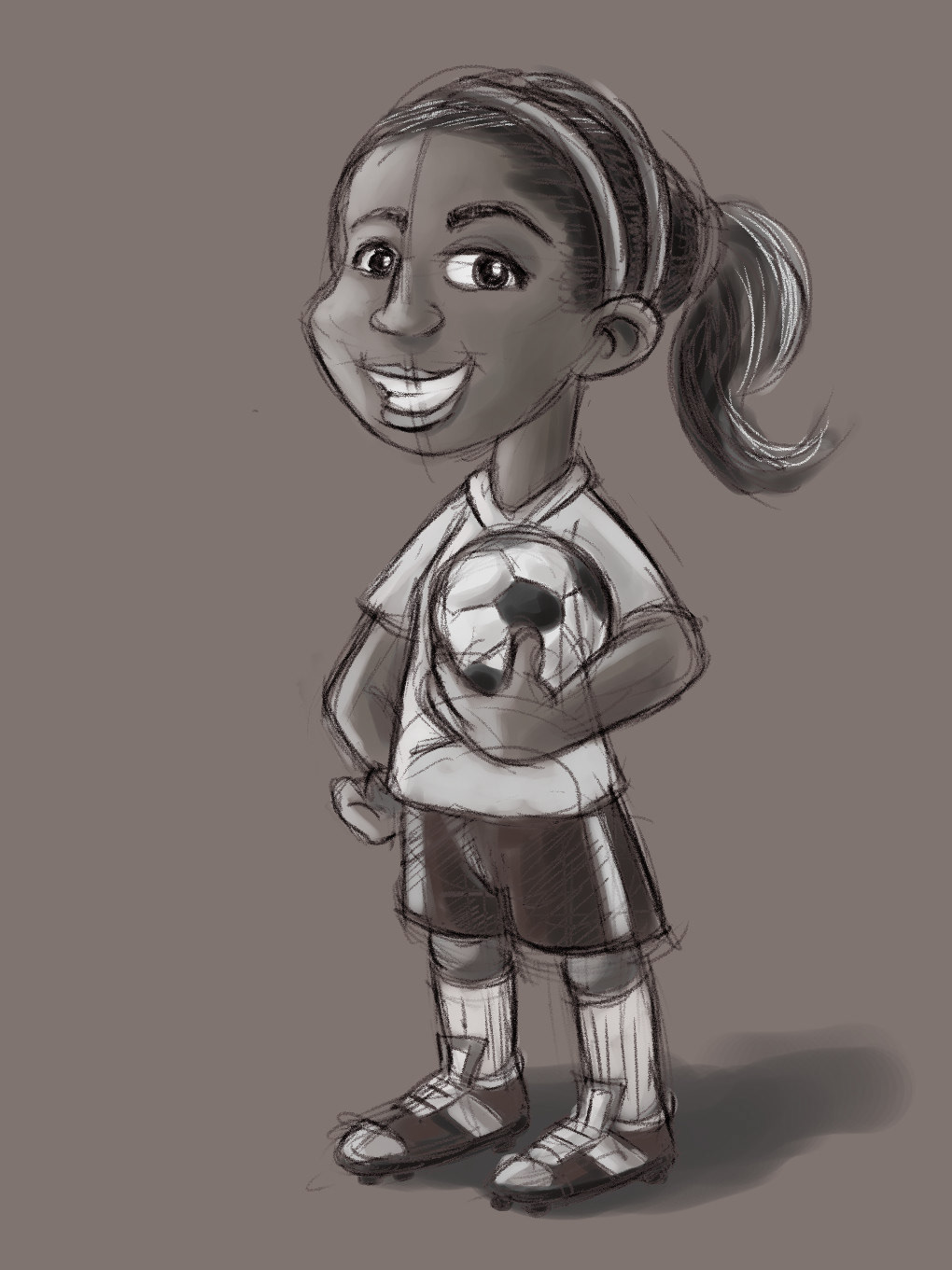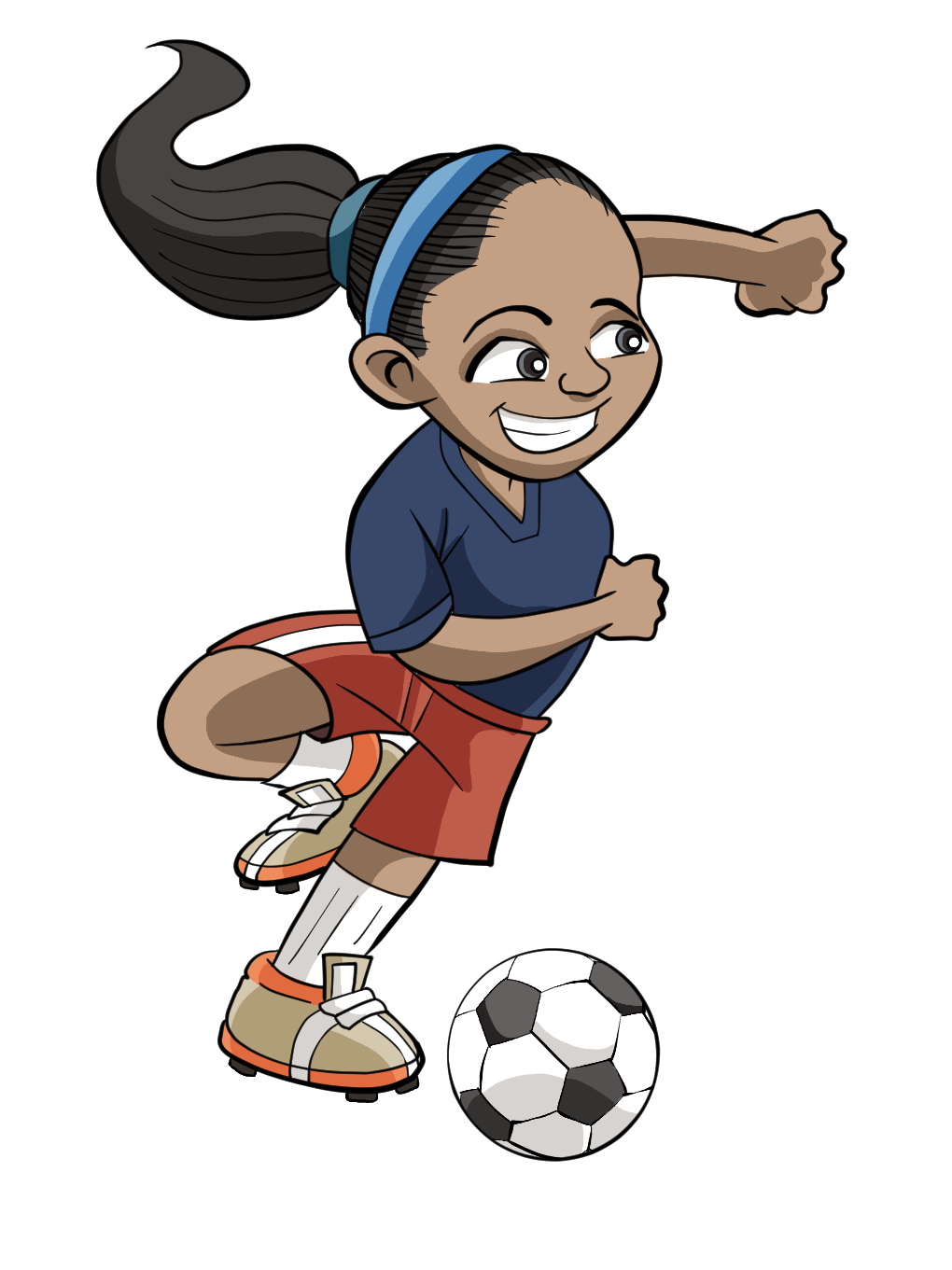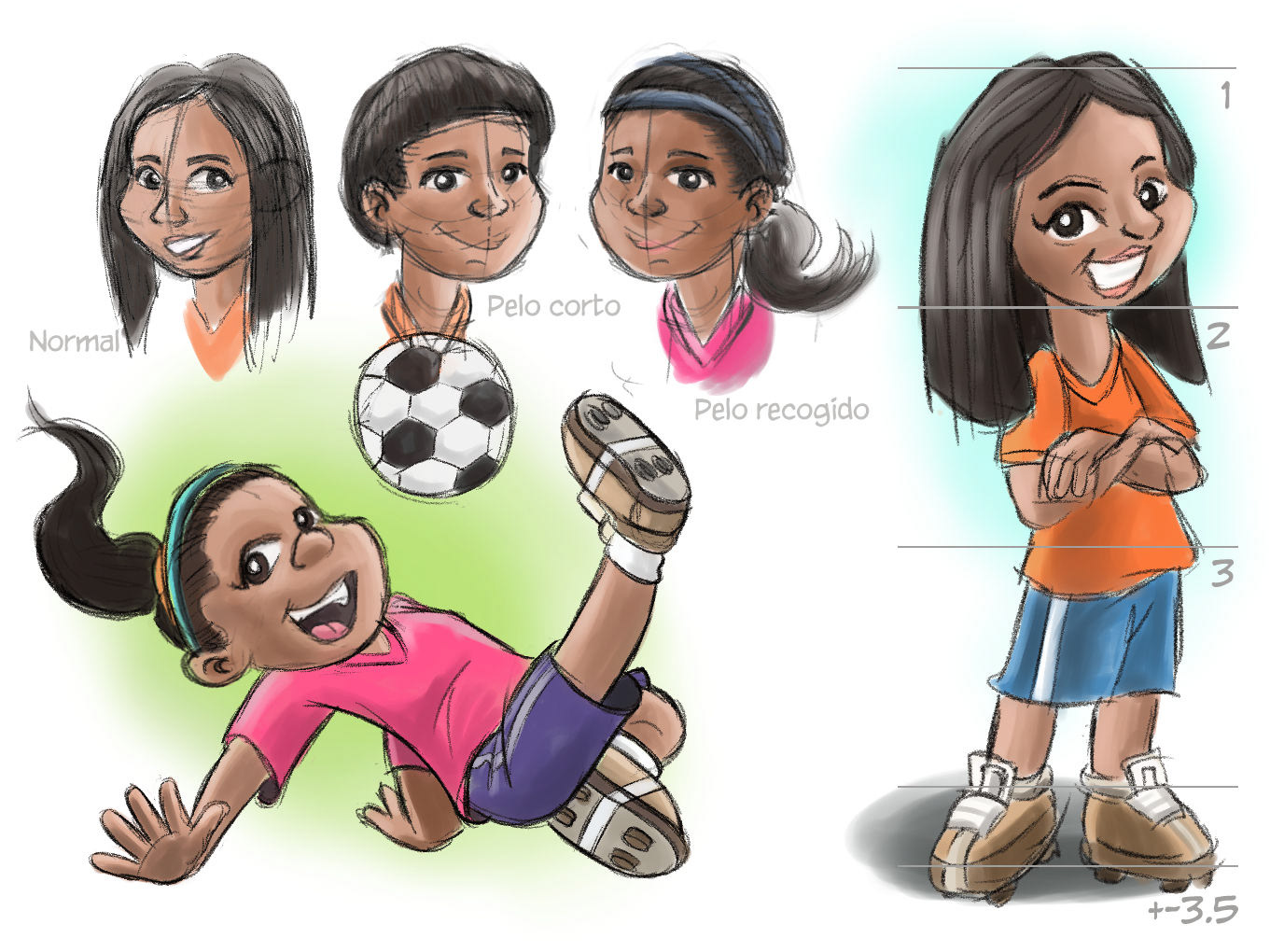 And the final design of the main character: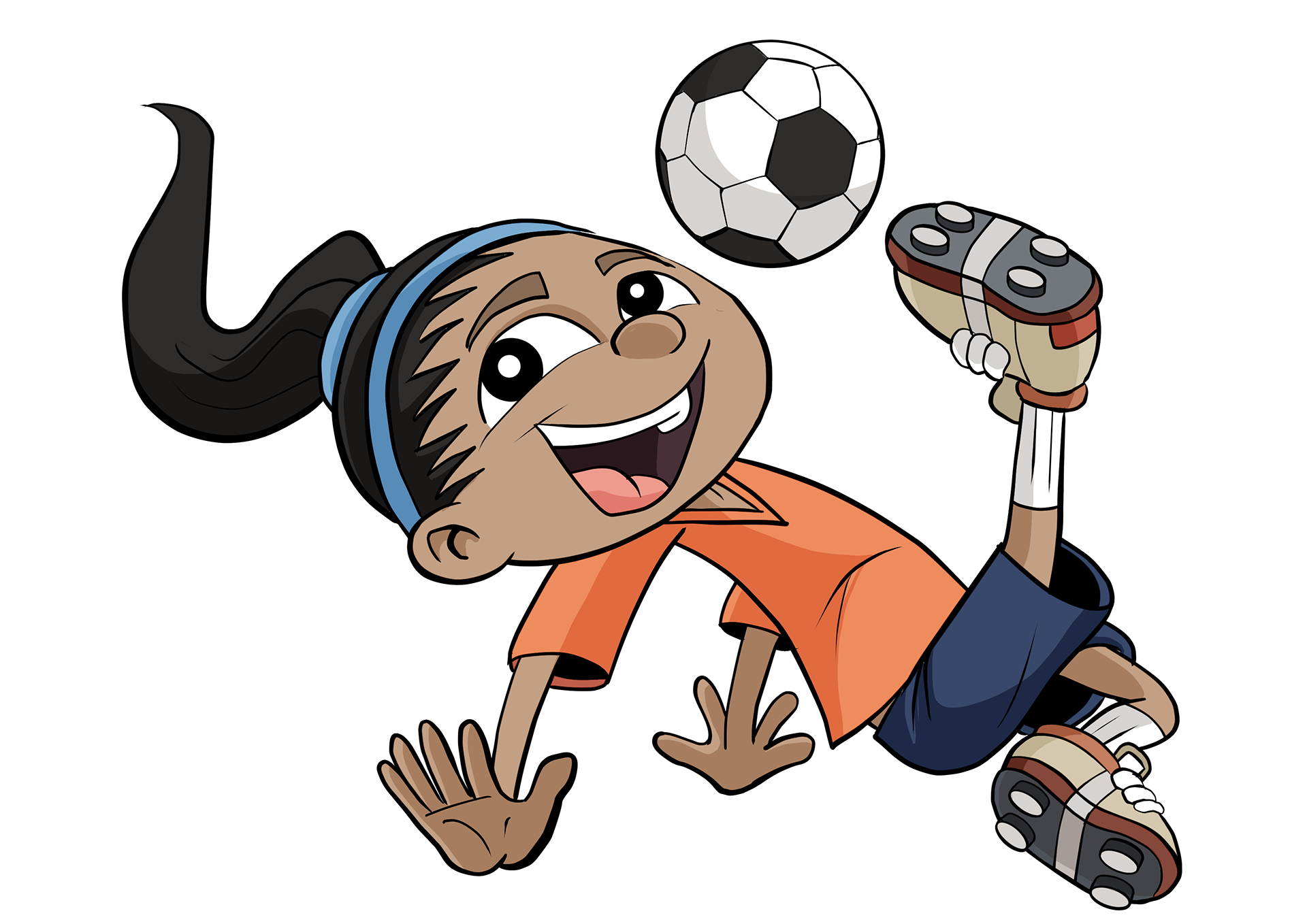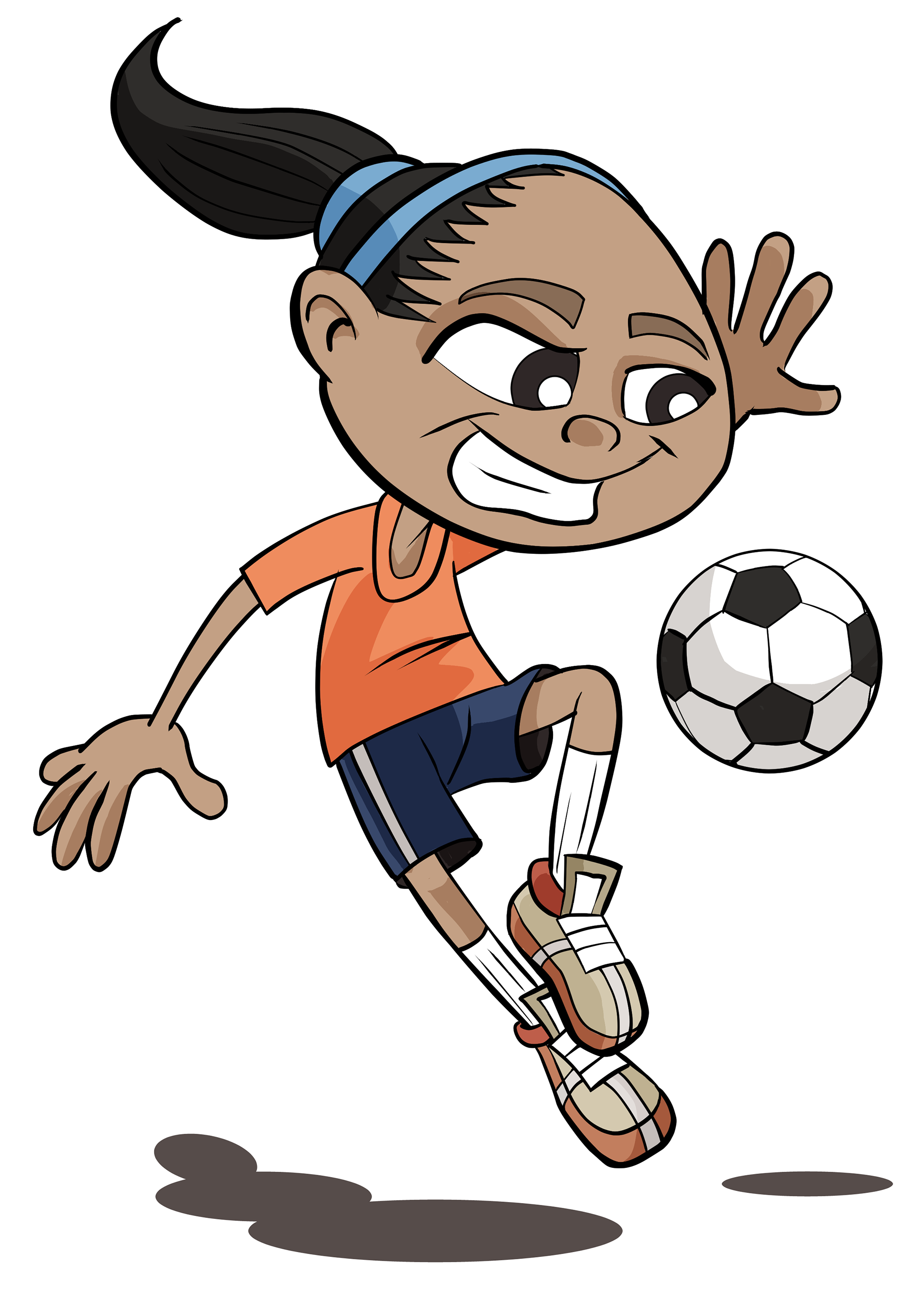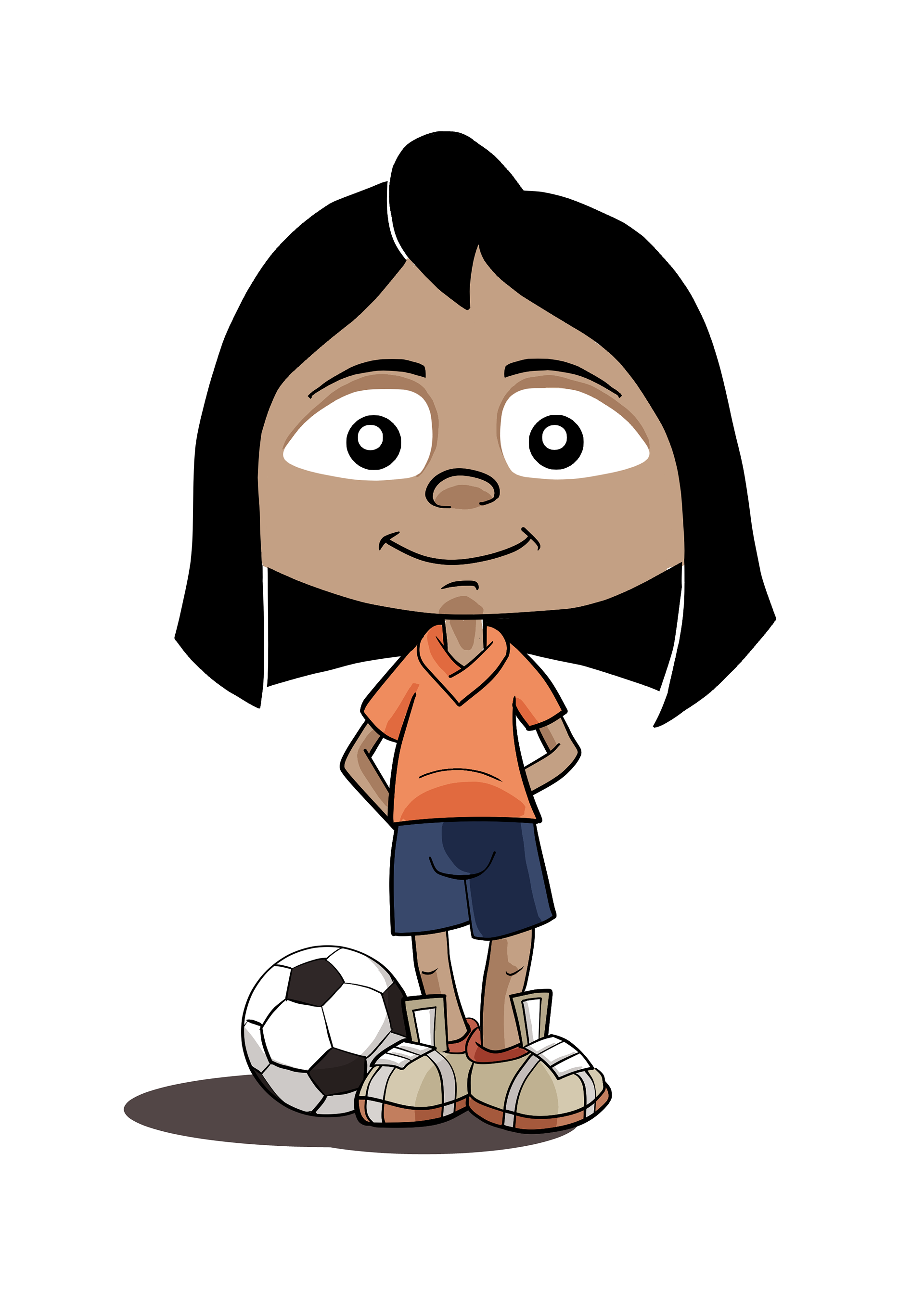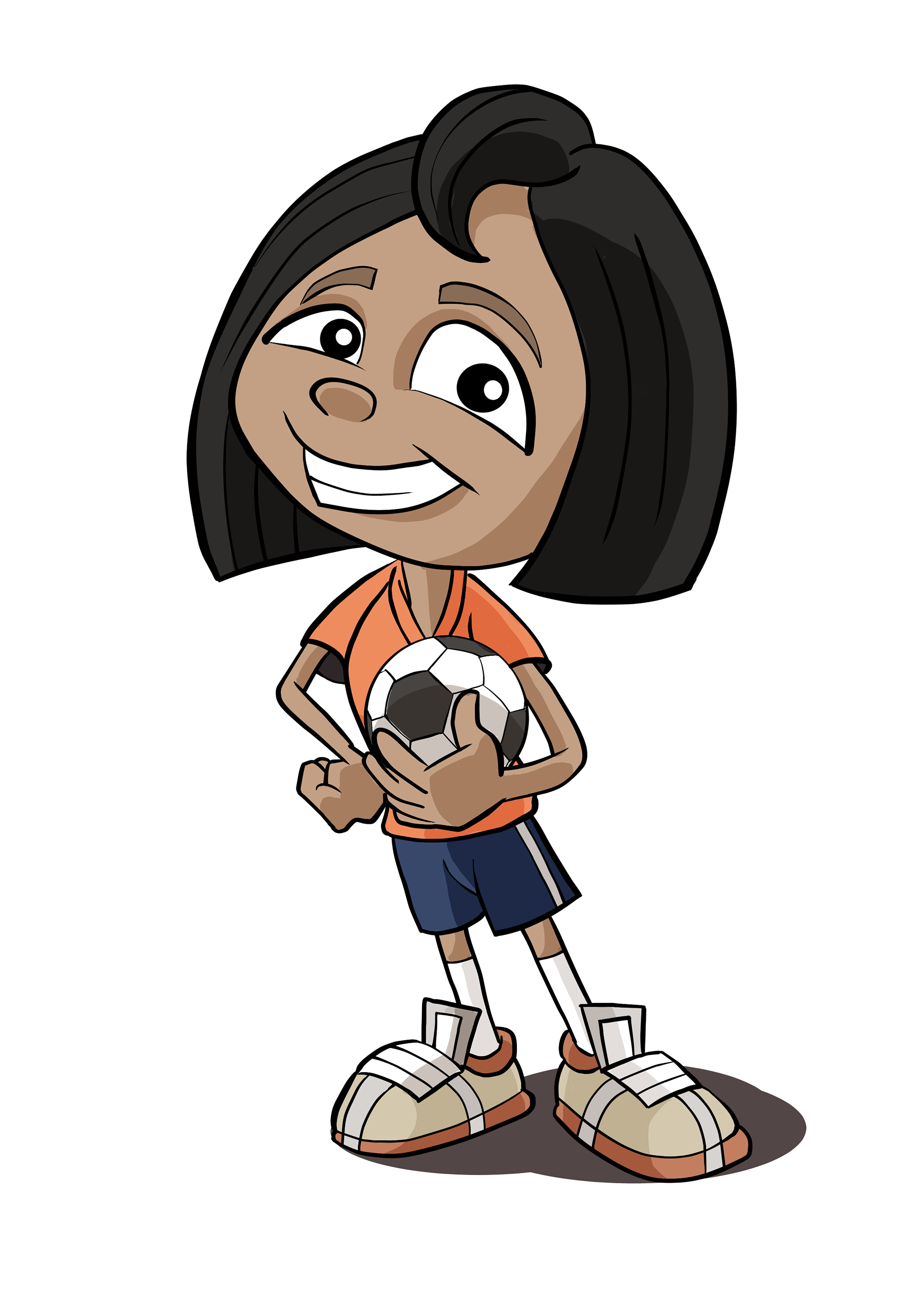 Adult Shirley vs. cartoon girl Shirley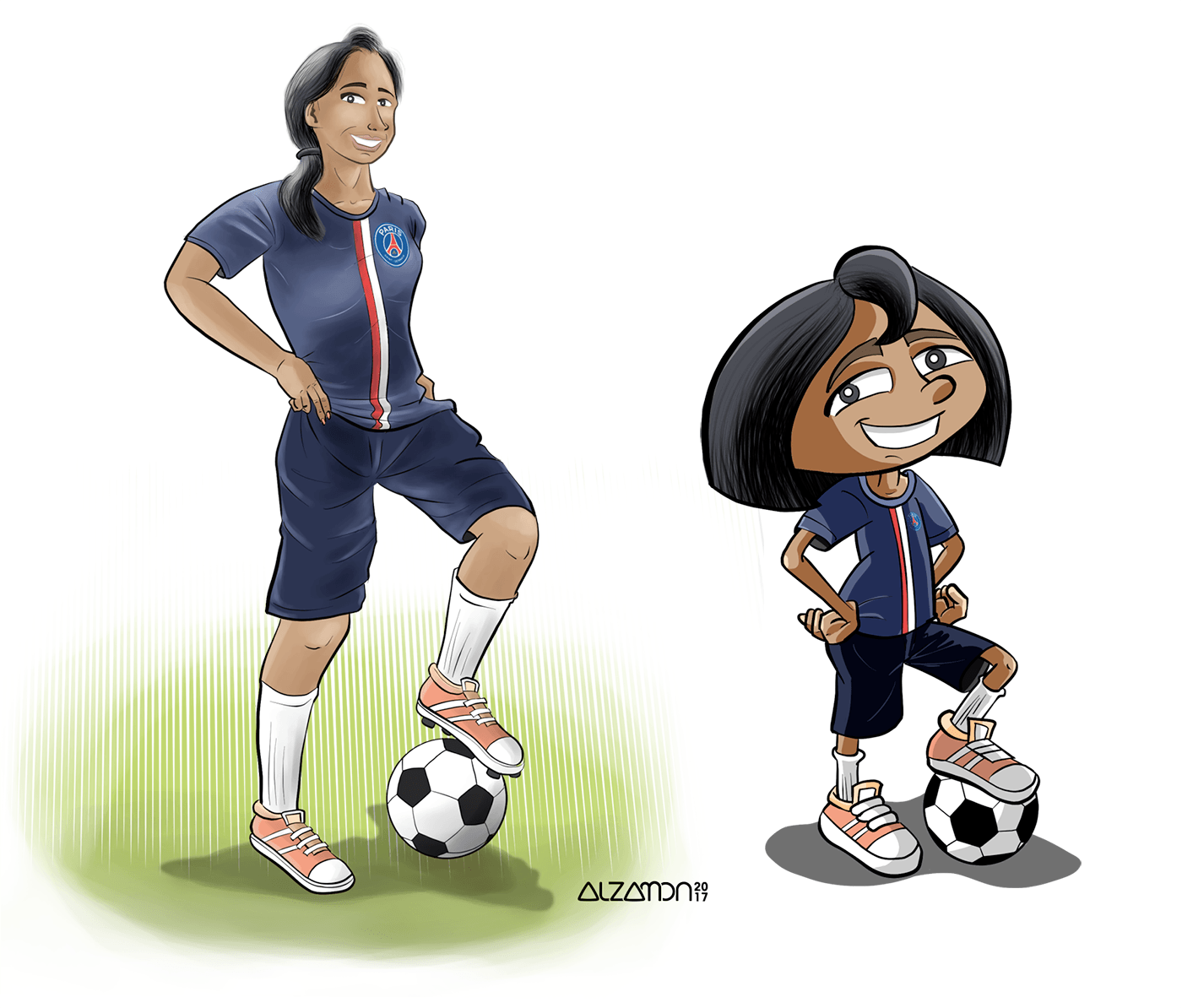 On this pilot the main story is based on the fact that Shirley had to have her hair cut like a boy to be accepted on the barrio soccer team.